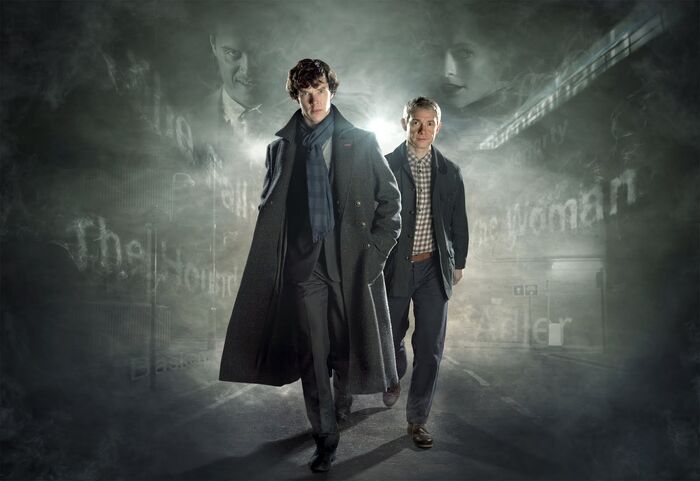 Sherlock is a British television show co-created by Steven Moffat and Mark Gatiss, and starring Benedict Cumberbatch and Martin Freeman as Sherlock Holmes and John Watson, respectively. It is a contemporary look at Sherlock Holmes, originally created by Sir Arthur Conan Doyle.
Nine episodes have been produced, spread across three series, as well as an unaired pilot episode and a seven-minute long Christmas special. Each episode is 90 minutes long.
The show was produced by Hartswood Films.
Loading RSS data...